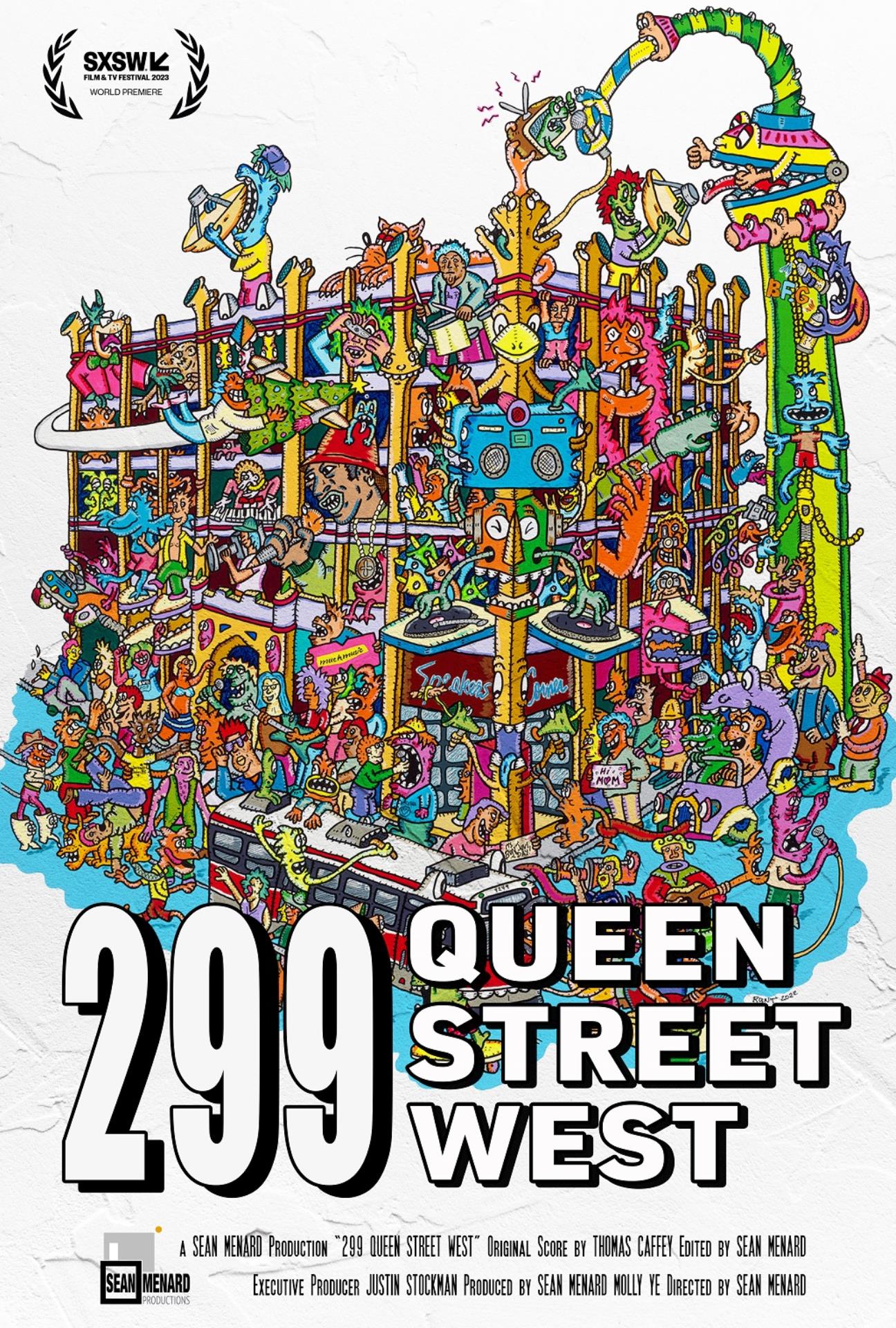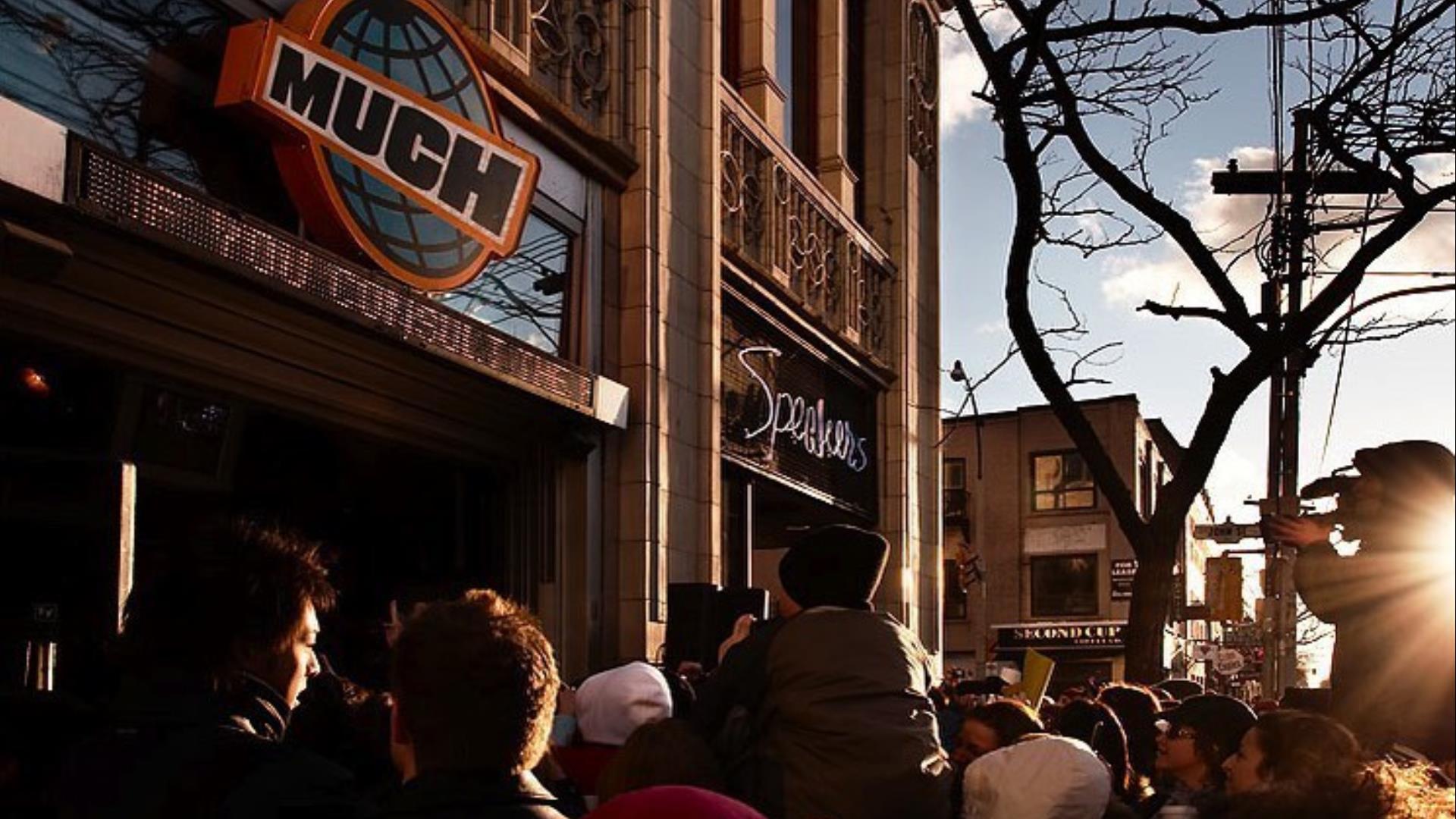 299 QUEEN STREET WEST
WIFF23 Closing Night Film
With unprecedented access to the MuchMusic archives, "299 Queen Street West" tells the story of a scrappy Canadian television upstart from the perspective of the VJ's who at the time had no prior TV hosting experience, received no direction, no scripts and broadcasted live across the country.

The channel's rise in popularity intersected with rap music entering the mainstream, the birth of grunge and alternative rock and pop stars caused teenage hysteria at the iconic street level studio.

Directed by Canadian Documentarian Sean Menard (The Carter Effect), the film dives into the origins and cultural impact that MuchMusic had on its viewers and artists through archival footage and interviews with some of the VJs.

The special presentation will have Director Sean Menard and VJs Rick Campanelli and Erica Ehm in attendance and will include a special discussion and Q&A session after the film.
Login to add to watchlist